Love Where You Learn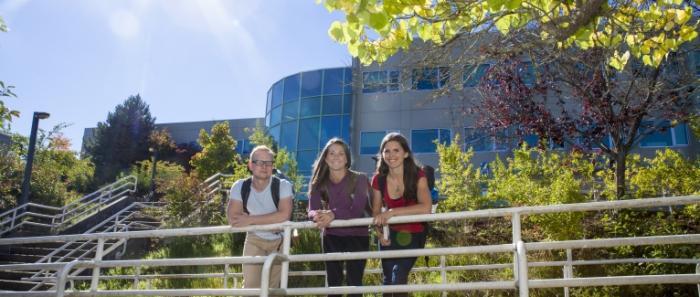 Known as a centre of excellence for teaching, applied research and learning, Vancouver Island University (VIU) is producing quality graduates that are in demand by employers across the country and around the world.
With roots that date back to 1936 when Nanaimo's first vocational training school opened its doors, VIU shares a rich history and connectedness with its communities. It is this history and commitment to people that has provided VIU with a solid foundation on which we continue to grow.
VIU has evolved into a dynamic, internationally known university supporting a student population in excess of 18,000 full-time and part-time learners, including 1,100 international students, over 1,000 aboriginal students, and employing over 2,000 faculty and staff.
About VIU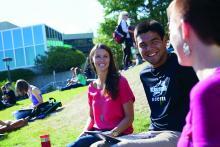 Vancouver Island University is a dynamic and diverse educational organization, dedicated to excellence in teaching and learning, service and research. VIU fosters student success, strong community connections and international collaboration by providing access to a wide range of university programs designed for regional, national and international students.
---