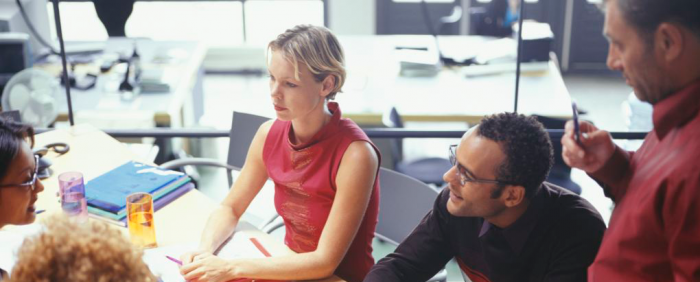 About
Disability Access Services provides information, support services and reasonable accommodation in all programs to students with documented permanent and temporary disabilities. VIU students registered with our office are accessing support for a range of disabilities; from attention deficit, learning disabilities, chronic health issues, hearing, visual, physical and mental health, as well as, temporary disabilities due to accident, illness or injury.
*Students need to arrange academic accommodation through Disability Services with as much notice as possible. (Up to three months is suggested for services such as ASL interpreting) VIU cannot guarantee that service providers will always be available.
Contact Information
Disability Services are available through the Student Affairs Departments at any one of our campuses.
Nanaimo, Building 200 
- Second floor, Room 214
Phone: (250) 740-6446
Email: disabilityservices@viu.ca