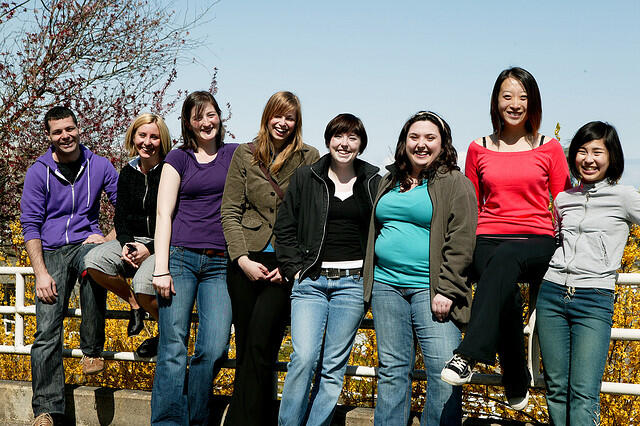 Clubs can help you meet new people and get engaged with the campus community. You can learn new skills and have fun through extra-curricular activities here at Vancouver Island University.
Clubs are voluntary organizations formed by members of the University community and are a traditional part of campus life, contributing in a significant way to its intellectual, political, social and cultural diversity.
From program-focused clubs to language and cultural clubs - there are many student clubs on campus.  Check out the clubs and activities presented by the VIUSU (Vancouver Island University's Student Union).
VIUSU can also help you enjoy many benefits as a student such as discounted transit, free legal advice, and a great dental and medical plan. Don't forget to check out the Students' Union Pub as well!