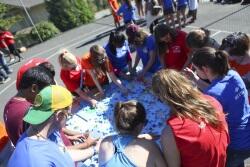 This module contain information that will help you plan for your first semester at VIU.
There is information about how to connect with an Educational Advisor to ensure your timetable is manageable and reflects your educational goals.
There are pages to help you begin to create a financial plan for university and understand the differences between high school and university.
Finally, there is information on how to start connecting with your new campus through a summer warm-up session or the Rock VIU: Welcome 2 campus!