Visit VIU Virtually
We invite you to visit the VIU campus from the comfort and safety of your own home. 
Tour of the New Buildings
5 Most Awesome Things About VIU
Excellence in Education at VIU
Tour the VIU Cowichan Campus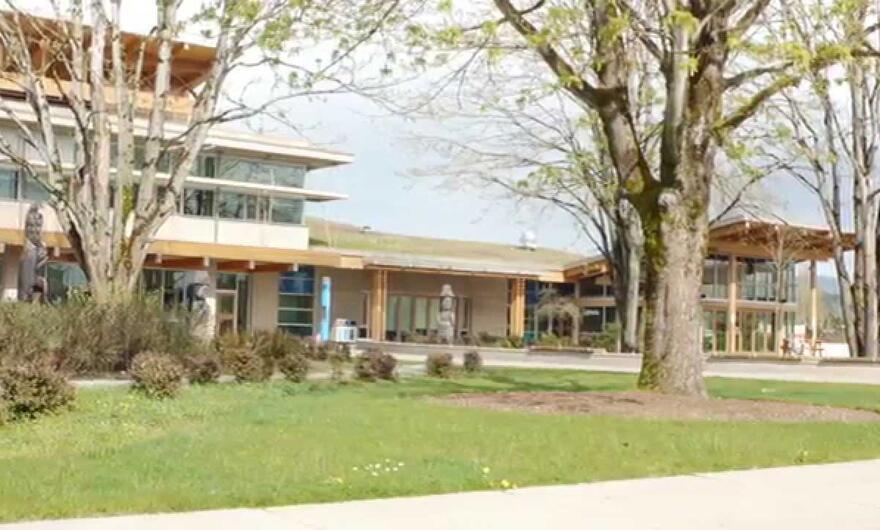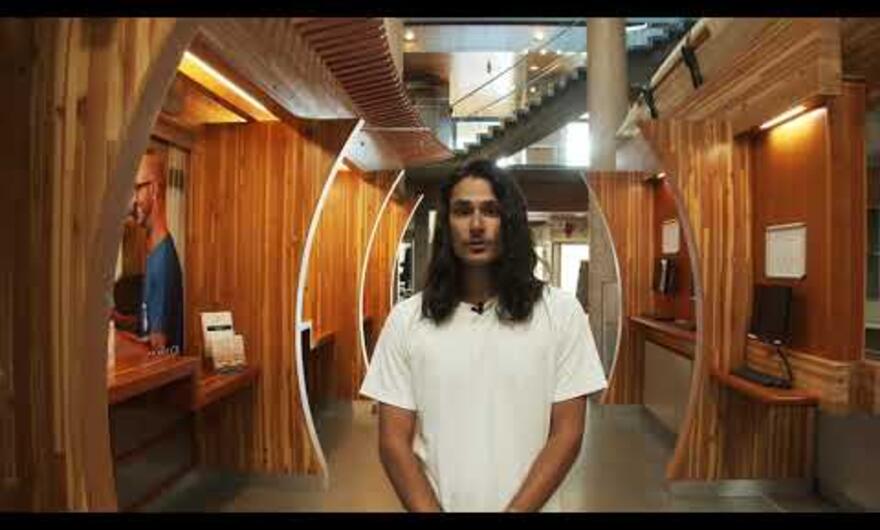 We'd love to meet you!
New to VIU?
Here's what to do!
Join us in August to get warmed up to VIU before you get started! One of our Campus Visit Guides will show you around and give you the inside scoop. 

Join us and RockVIU! This welcome to campus event is a great opportunity to learn about your new school, meet your faculty, and make new friends. You won't want to miss this full day of activities built on the theme, Connect, Engage, Discover!
Register now for RockVIU: Welcome to Campus